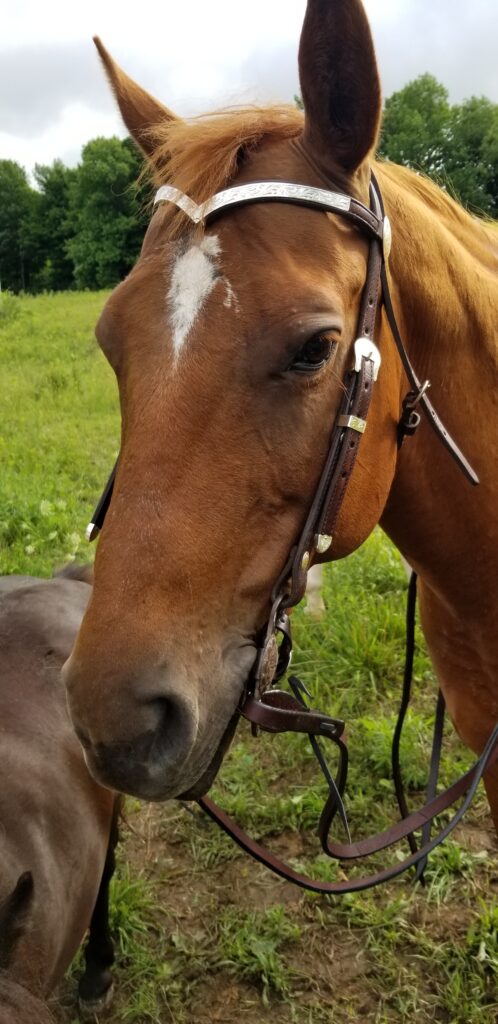 Welcome to our blog! I would love for everyone to meet Indigold Sonny, also lovingly known as Vegas.
Vegas came into my husband's life as an adorable 6 month old filly when he was 16. She had just injured her face (you can see the scar above her star) and she quickly attached herself to my husband to the point where he ended up taking her home.
Fast forward 5 years and I joined the picture. I met a beautiful, amazing and sassy little mare (so many stories on her personality) where we quickly became a partnership.
Naturally life has thrown many curveballs into our ultimate plan and our riding career was put on hold…until now!
Join us on our new adventure as Vegas and I finally align in our training program, have access to an indoor arena, and explore the world of western dressage and reining